QingShow
Mise en lumière du spectacle créé de toutes pièces par Luc Petit sur le thème des « 8 Immortels ».
Un défi de taille pour nous.
Défi relevé et réussi !!!
Ce spectacle permanent (10 ans) est joué tous les jours à Quingdao (Chine), la nouvelle capitale cinématographique chinoise.

Client : Art Team Group
Lieu : Qingdao – Chine
Date : 29 avril 2019
Type de prestation : Light design – Light encoder
Lien : Art Team Group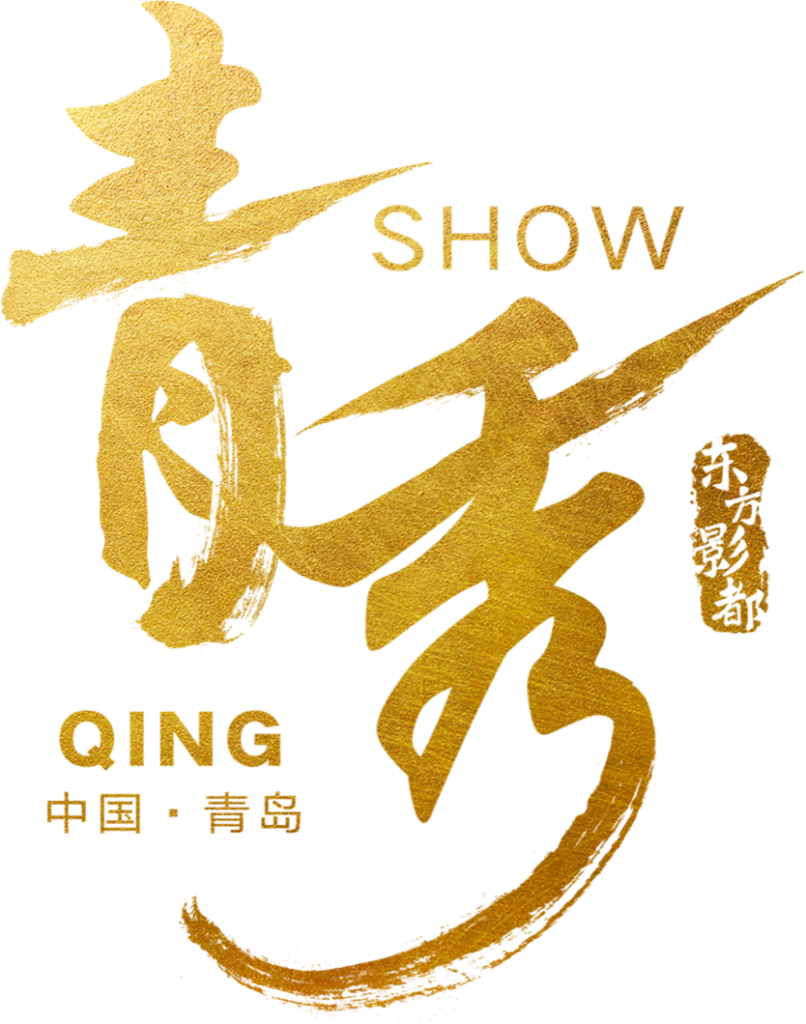 The QINGSHOW theatre contains more than 1500 seats, holds a 50-meter-wide water stage and is backed by a beautiful
15-meter-high projection screen.

More than 430 special equipments, 263 costumes, 2D 3D flying systems and thousands of props are used on set for this unique storytelling show.

The cast trained hard for many months with professional coaches from multiple disciplines such as bungee, kung-fu, aerial acts, dancing, acting, acrobatics and sway poles performances.


Le théâtre QINGSHOW contient plus de 1500 places, possède une scène d'eau de 50 mètres de large et derrière celle-ci, un écran de projection de 15 mètres de haut.

Plus de 430 équipements spéciaux, 263 costumes, des systèmes de vol 2D 3D et des milliers d'accessoires sont utilisés sur le plateau pour ce spectacle unique.

Les acteurs se sont entraînés pendant plusieurs mois avec des coachs professionnels de plusieurs disciplines telles que le bungee, le kung-fu, les numéros aériens, la danse, le théâtre, l'acrobatie et les sway poles.
Artistic direction and staging : Luc PETIT
Organisers : Sunac
Production : Art Team Group
Direction artistique et mise en scène : Luc PETIT
Organisateur : Sunac
Production : Art Team Group
https://www.notele.be/it7-media65714–lost-in-qingdao-le-defi-fou-de-luc-petit.html