The roads of freedom
A show as we love them!
Luc Petit and his team once again trust us.
For this show which tells a period of our history.
We have to juggle between the dramaturgical and the dreamy side,…


The show must go on !!!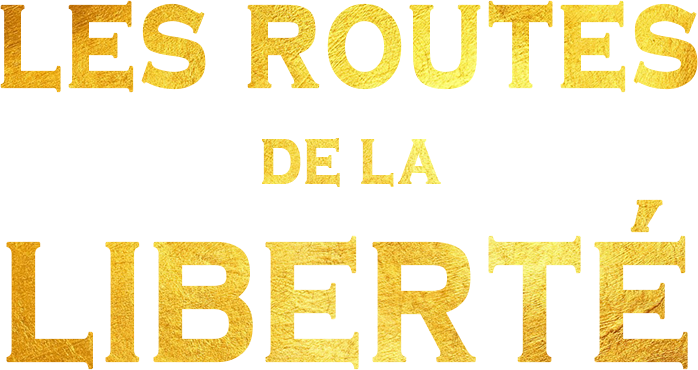 By following the path of emblematic characters and thanks to the participation of more than 120 extras, the 30,000 spectators present during the evening were able to plunge into the Battle of the Bulge. From the hell of winter 1944-45 to the Cold War and the fall of the Berlin Wall.

Paintings of fire and light set Mardasson ablaze while snow flashed over the audience. In front of him were the intertwined stories of two soldiers, American and German, a nurse and a little girl, giving a human approach to this cruel battle.

Then, this show entitled The Paths of Liberty gave way to hope during poetic scenes, mixing dance and aerial ballets, before offering a masterful finale bringing together all the clans and symbolizing the union of the people and that of Europe.

An original approach, beyond commemoration, to make everyone a Bearer of History.

Images to remember.

Words to understand.

A living and monumental fresco never to be forgotten.
By following the journey of emblematic characters and thanks to the participation of more than 120 extras, the 30,000 spectators present during the evening were able to dive into the Battle of the Bulge. From the hell of this winter 44-45 to the Cold War and until the fall of the Berlin Wall.

Paintings of fire and light set Mardasson ablaze while snow swirled above the audience. In front of him were played out the crossed stories of two soldiers, American and German, of a nurse and a little girl, thus giving a human approach to this battle, however cruel.

Then, this show entitled Les Routes de Liberté gave way to hope during poetic scenes, mixing dance and aerial ballets, before offering a masterful finale bringing together all the clans and symbolizing the union of peoples and that of Europe.

A new approach, beyond commemoration, to make everyone bearers of history.
Pictures to remember.
Words to understand.
A living and monumental fresco to never forget
Art direction and staging: Luc PETIT
Organizers: The city of Bastogne
Production: Les Nocturnales ASBL

Artistic direction and staging: Luc PETIT
Organizer: The city of Bastogne
Production: Les Nocturnales ASBL
Client: Les Nocturnales asbl
Location: Mardasson – Bastogne – Belgium
Date: December 14, 2019
Type of service: Light design – Light operator
Link : The Nocturnalia